The Laramie Plains Civic Center proudly presents the 7th Street Studio, located in Room 127 of the building. The studio is a 49 person capacity space, available to all artists who are interested in improving our community through art classes. 7th Street Studio offers hand building, wheel, and children's classes throughout the year. In addition, studio times are available to anyone who want to just stop by for an evening and make some art. The studio is fully equipped with a kiln, wheels, tools, and clay available for purchase. Contact us to sign up for a class or if you have any questions about the studio.
Special recognition goes to Wyoming Cultural Trust Fund, Etchepare Family Foundation, and SE Wyoming Insulation whose support made this possible.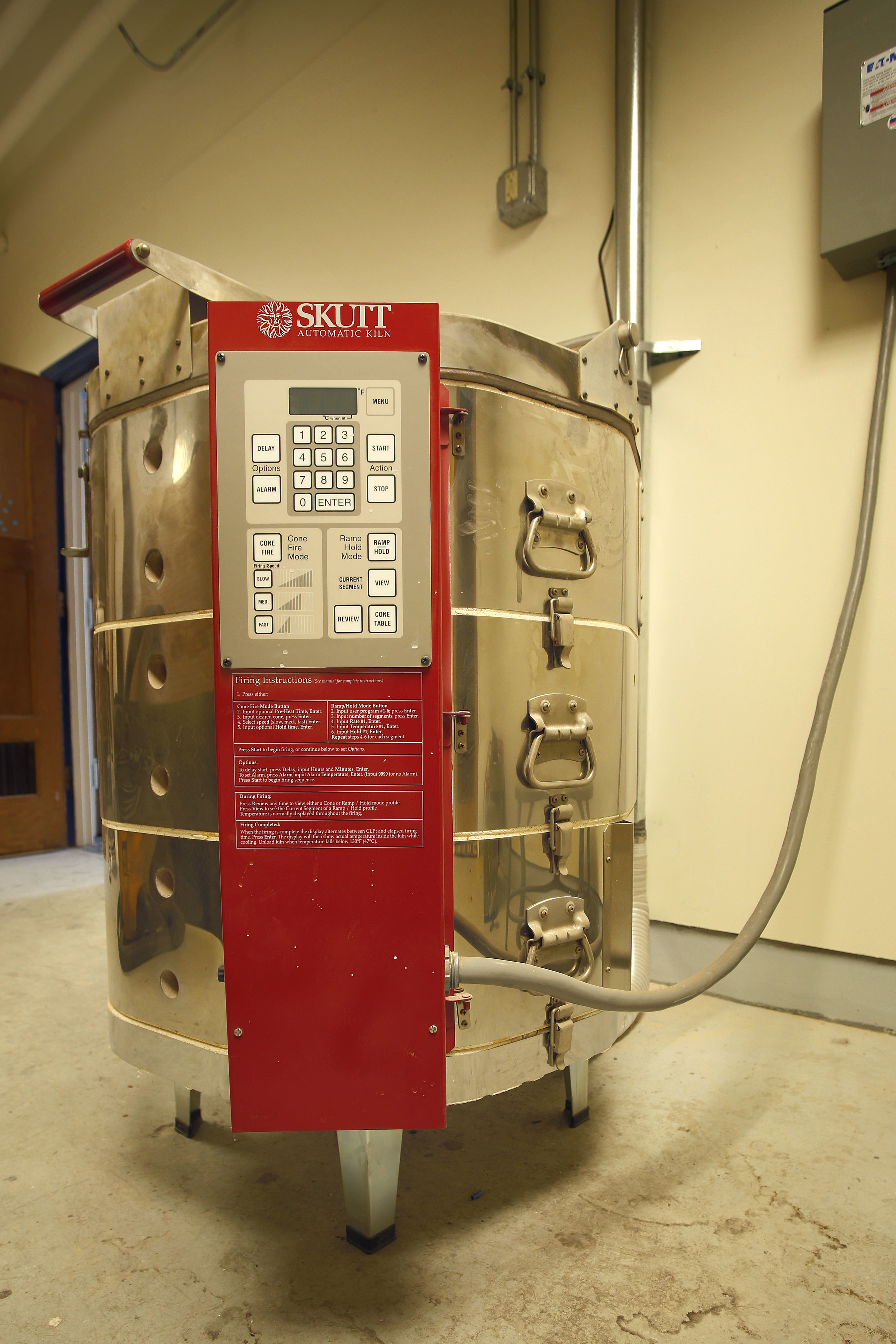 Sign up Online
We are currently in transition. Classes will resume shortly.
Classes meet once a week over the course of 6 weeks.
Studio Time Available
Cost: $10 per visit, $20 for 25 lbs of clay
Monday Evenings 6:00 - 8:00 p.m.
Wednesday Evenings 6:00 - 8:00 p.m.
Friday Mornings 9:00 - 11:00 a.m.
Saturday Mornings 9:00 - 11:00 a.m. & 11:00 a.m. - 1:00 p.m.
$10.00 for 1 or $15.00 for both
Sunday Afternoons 2:00 - 4:00 p.m.
Bundled Packaging Available
* Buy 5 studios get 1 free: $50.00 for 6 Studios
* Buy 10 studios get 3 free: $100.00 for 13 Studios
$20.00 for a 25 lbs bag of clay. Storage space, tools, firings, and glazes included in studio times.
Hand Building space and wheels available, glazes and firings included.