The North Gym of the LPCC currently provides space to the Laramie community for recreational activities and is available for your next event or class. This specific venue is not wheelchair accessible. If your event or activity requires this accessibility please contact us about the South Gym or Phoenix Ballroom.
The gym is named in honor of Kenny Sailors, a graduate of Laramie High School when it occupied the building, and famously led the University of Wyoming Cowboys basketball team to the NCAA Men's Basketball Championship in 1943.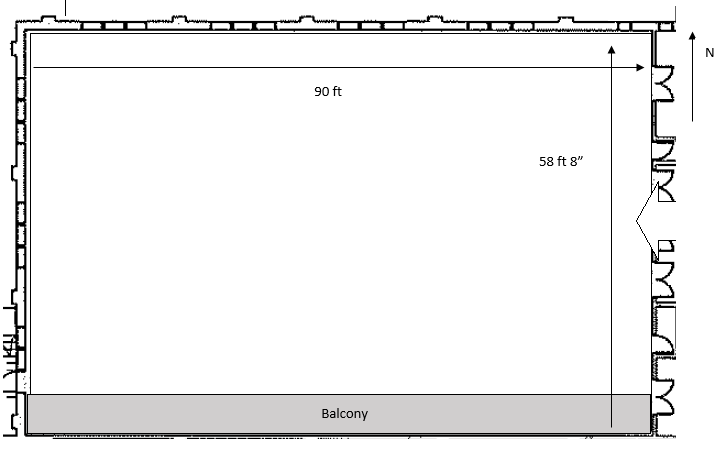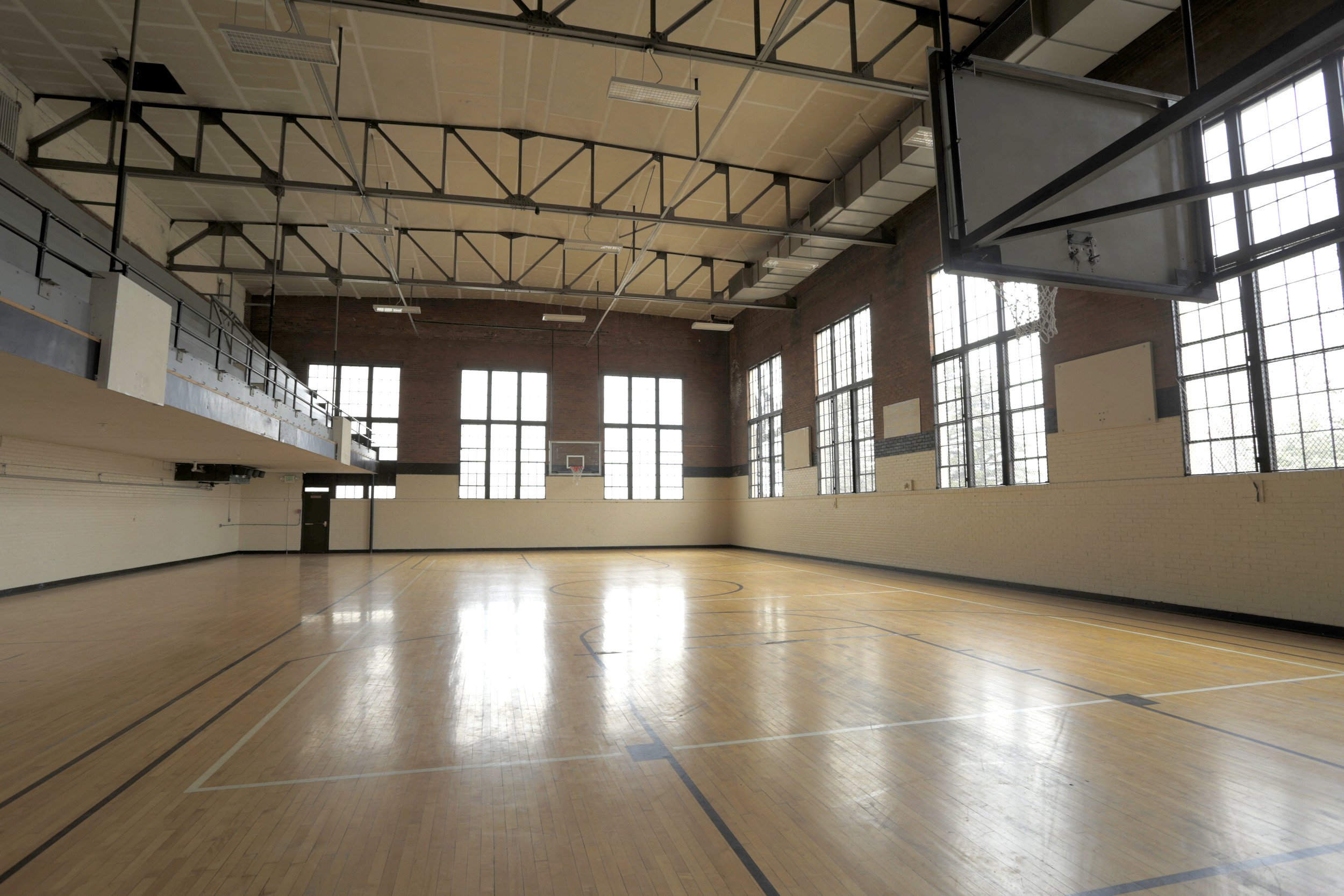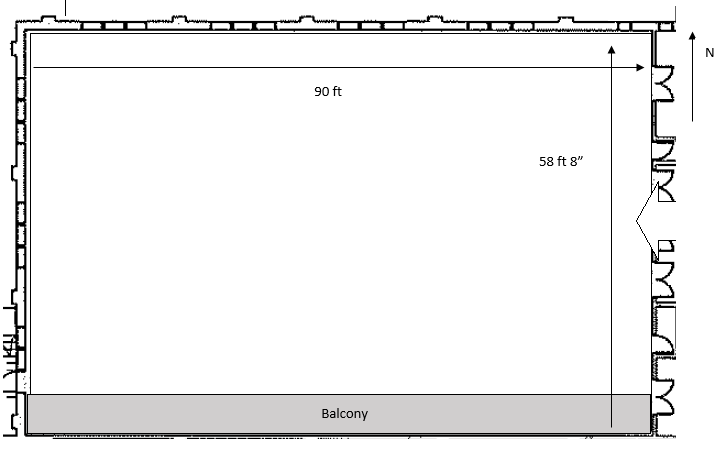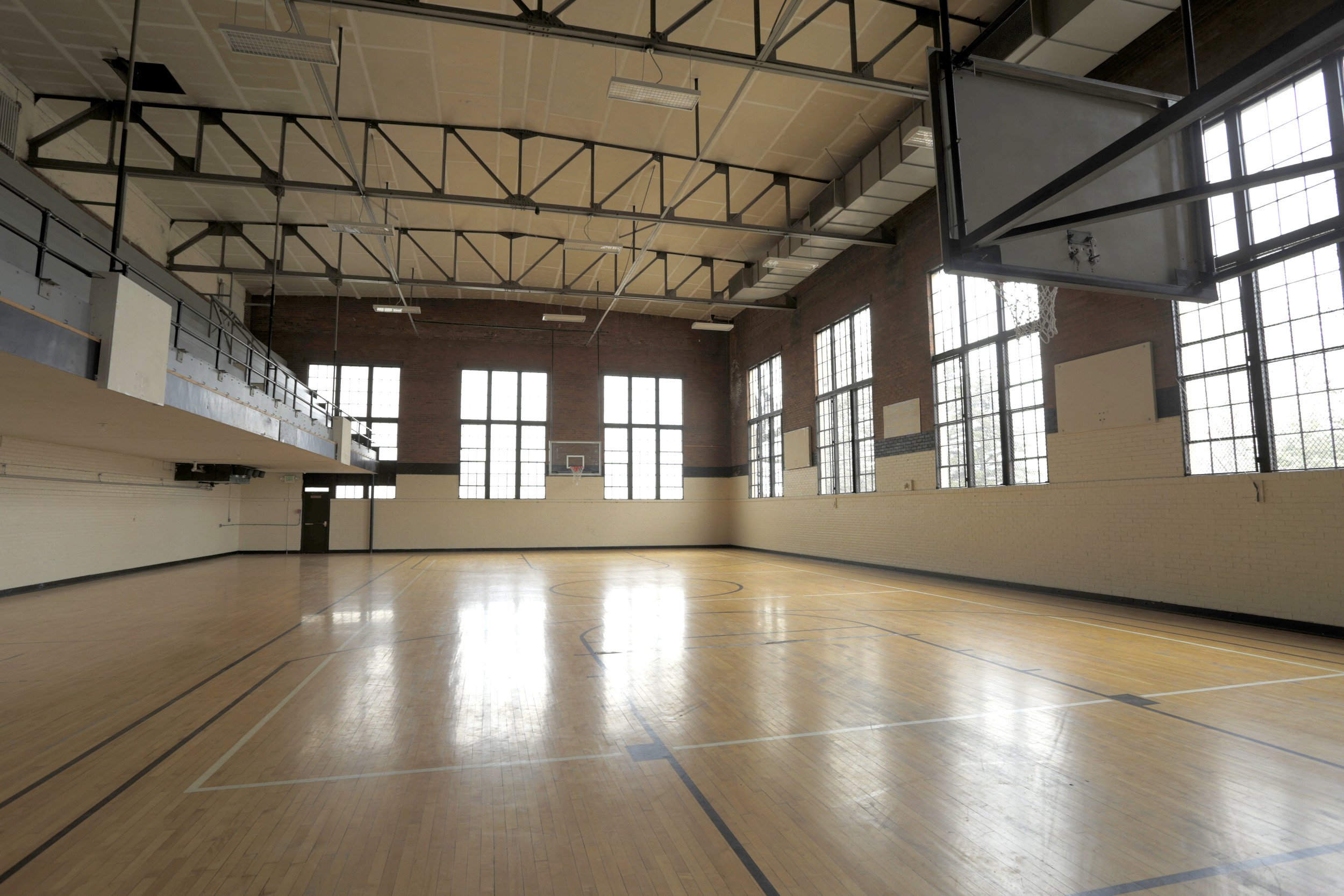 Current Activities
Current facility users include Kempo Karate and Zumba.
Capacity
770 people - Standing
350 people - Tables and chairs
Approximate Measurements
5192 sq. ft.
Rental Rates & Availability
During public hours:
Regular rates: $50/hour; $400/day
Non-Profit rates : $30/hour; $240/day
After public hours:
Regular rates: $65/hour; $520/day
Non-Profit rates : $40/hour; $320/day
public hours are Monday through Friday 8am to 5pm and Saturday 12pm to 4pm.
Please note that alcohol is not allowed in the building without proper permits.